Contact iSite Customer Support
At iSite, it's our number one goal to make your life easier. We work hard to make sure our management solutions ease your Team's burdens and provide Team's with amazing service that you can't get anywhere else.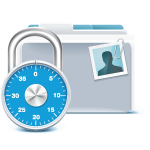 Our experienced Implementation Team assists configuring iSite products quickly, which makes our tools effective within days.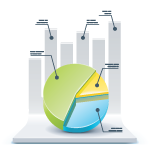 Our Team will customize reports by assisting in the definition of requirements and then create the output within the same day.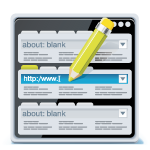 Our Experts create tailored training to your requirements and conduct learning sessions or individual training courses.
Custom Development
Whether your need our solution tweaked to fill your requirements, need to migrate a legacy system, or want a custom Web-API or data pre-proccessor to iSite, you can count on MSM Group for all your custom application development needs. Our customer-centric approach, wide range of services and experienced staff make us an ideal partner for any custom application development projects.
Web-APIs
iSite Web APIs offer a framework that makes it easy for customers to build HTTP services that reach can extend iSite products to a broad range of clients, including browsers and mobile devices. Our ASP.NET Web API is an ideal platform for building your own RESTful applications on the .NET Framework.